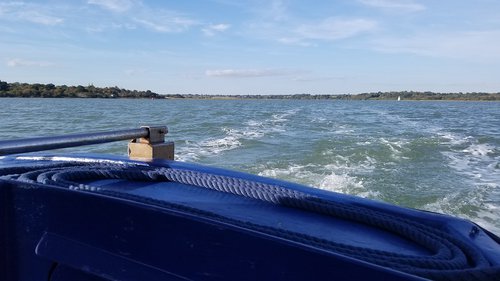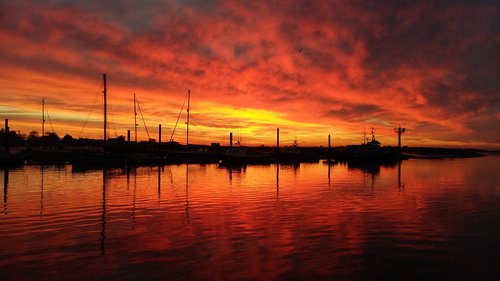 Private Boat/Ferry Chartering
If there is a special occasion you wish to celebrate during 2018, why not charter our ferry? Or if you wish to hire the ferry for your own personal Harbour tour, or even just take the opportunity to enjoy the stunning sunsets. Depending on tides we can take your party to Wivenhoe, Rowhedge or exploring the River Colne.
We can take a maximum of 12 guests at a time for prices see schedule below.
Minimum charge 1st Hour £75.00 / 2nd Hour £60.00 / 3rd Hour £30.00 Parts there of by agreement includes waiting.
Call, email or Facebook message us for details.