Later in the month as other establishments open we will reinstate the cruises. Similar alterations will be made to the vessel to ensure a Covid secure environment. If you can't wait and you wish to travel offshore with your bubble of friends, enjoy a bring your own picnic, then Chartering a vessel with skipper would be a fantastic alternative. Give us a call to discuss.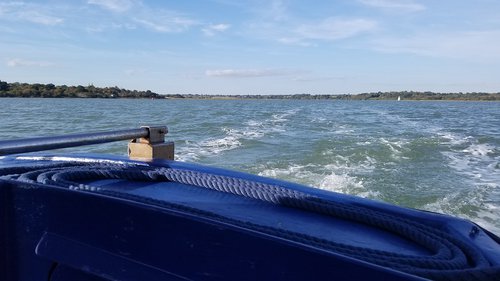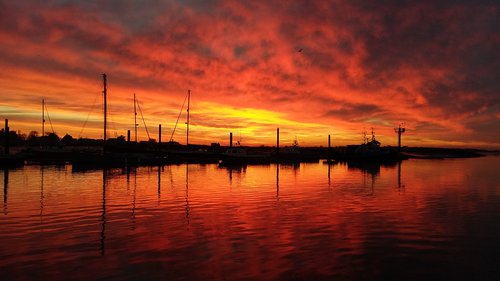 Private Boat/Ferry Chartering
If there is a special occasion you wish to celebrate during 2020 ,why not charter one of our ferries to take you and your party on your own personal harbour tour, or to Wivenhoe /Rowhedge and enjoy the views and the stunning sunsets .
Minimum charge 1st Hour £80.00 / 2nd Hour £55.00 /waiting time £30 per hour .
Call, email or Facebook message us for details.